Preserve Hours
OPEN 4 AM – 10 PM daily
Parking lots are open from 4 AM – 10 PM.
Vehicles parked beyond this time may be ticketed.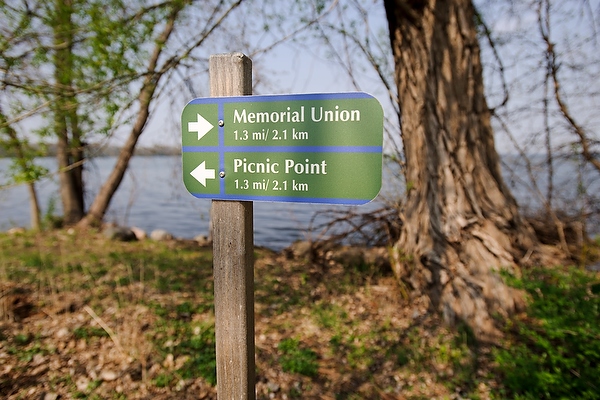 Photo by Jeff Miller/UW-Madison.
One of the most important purposes of this website is to help you broaden and deepen your knowledge of the Preserve, so take some time to wander around this website and you'll discover plenty of new places in which to wander in the Lakeshore Nature Preserve!
Things to Do