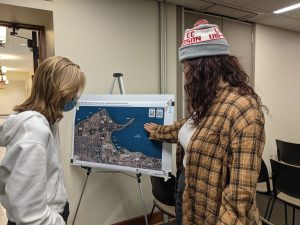 We want to hear from you! 
Tuesday, April 26, 2022| 7:00 pm -8:30 pm | in-person Memorial Union
Consultants will present and collect comments on draft recommendations developed in response to public engagement session #1, site analysis, staff and committee input as well as collect comments on prioritization criteria.
Can't make it in-person?
You can view a recording of the presentation after the meeting and provide input on-line until May 17, 2022. Visit: https://cpd.fpm.wisc.edu/projects/lakeshore-nature-preserve-master-plan-update/