#GivingTuesday (November 27) has passed but there's still time to support the Lakeshore Nature Preserve this giving season. Please consider a gift, of any amount, to the Lakeshore Nature Preserve to support: student teaching and research, natural areas restoration, & volunteer engagement.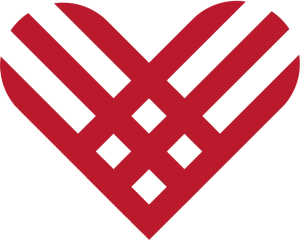 Why not make your gift count twice by using it to recognize someone special? 
Your directed gift to the Lakeshore Nature Preserve Stewardship Fund through the Wisconsin Foundation and Alumni Association is an investment in the Preserve, not only for today but also for future generations.
To give, go to: supportuw.org/give_to/lakeshore 
THANK YOU!